Shipping times
The down shipping-time depens on when you payment reaches us of course!
If you pay successfully by Sofortüberweisung, Paypal or credit card Kreditkarte after you finished your order, we will ship your order immediatelly after the shown time. Also by payment by cash on delivery or invoice. For banktransfer payment, please remember it takes around 2-3 days for the payment to reach our account!
Our notebooks and computers are individually build, but of course you have the 14-day return-right!
Service & Support
Welcome to TUXEDO Support - how can we help you?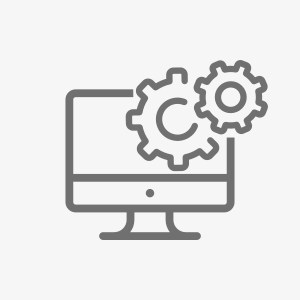 Most matters can be solved quickly and easily. This saves you time and allows you to reuse your device immediately. This area is your first point of contact for common solutions. We provide you with instructions, first steps and short tips for all TUXEDO models.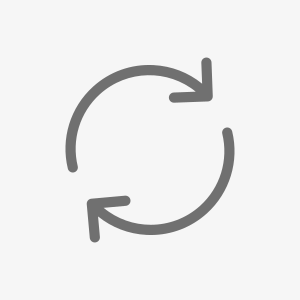 Even if the worst comes to the worst, you are not dependent on us: with WebFAI, your device can be put back completely into the delivery. All of this is done completely automatically and without the necessary specialist knowledge! Everything is already included with your order and you can start right away.
Technical service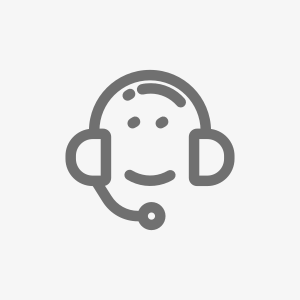 None of the instructions helped? You're not getting anywhere on your own? No problem!
Our competent service technicians will be pleased to help you directly. You have several ways to contact us. We are there for you personally from Monday to Friday from 9:00 to 13:00 and from 14:00 to 17:00. But you can also contact our team by e-mail with your request outside these times.


Via e-Mail
You decide when and where to contact us. We will process your request and inform you by e-mail. So you are flexible and don't have to wait for calls or the like.
Just use tux@tuxedocomputers.com or our contact form below!
Phone-based
We will be happy to answer your questions and help you step by step, directly on the phone. We will take our time and explain to you what's going on. In an emergency we even offer you help via a remote maintenance tool - of course only if you need it. We respect your privacy 100%!
You can reach us at +49 (0) 8231 / 99 19 000 (Mon-Fri. 9-13 & 14-17 hrs)
At our service center
If you really need us, we will take care of your problem on site in our service centre. After consultation with your responsible service technician, you will receive the relevant documents for submission.
Contact form
Please include your customer number, the model name of your laptop or PC and a detailed description of your request. The more details you give us, the faster we can process your request!