Help & Support
Welcome to TUXEDO Support - how can we help you?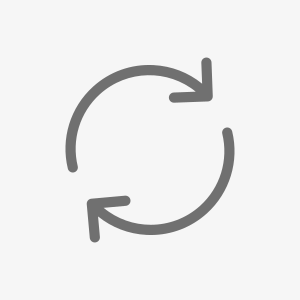 Reset your system easily to factory settings.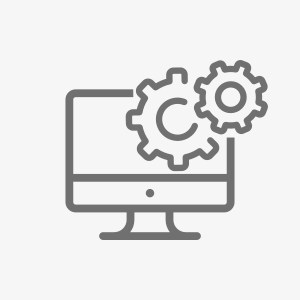 Download drivers, firmware and tools for all TUXEDO models.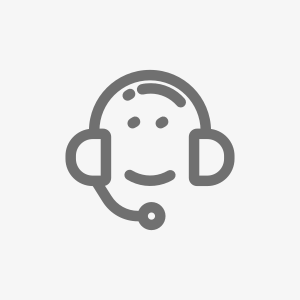 Please find our help and service offers here.
Directly available
You need direct help by one of our service technicians? We're happy to help:
Via e-mail
You decide when and where we should contact you. We're taking care for your matter and inform you afterwards via e-mail as well. So you're flexible and don't have to wait for callbacks or such.
By telephone
We're happy to answer your questions and help you step by step, directly at the phone. We make time for explaining you the matter of you problem. For serious cases we even offer you to help with a remote maintenance tool - of course only if you want to. Your privacy is repected here for 100%!
Via DHL
If it's really necessary we even take care for your troubles on-site at our service center. Therefore your responsible service technician will provide you with the documents needed for sending your device in.