Individual logos and keyboards
My TUXEDO. My Style.
Individual keyboard laser etching and logo printing
A TUXEDO is much more than just a Linux notebook. A TUXEDO is your personal and longtime companion for work or private use.
We therefore provide you with the option to customize your TUXEDO to your personal taste thanks to high-quality logo or photo printing as well as custom keyboard laser etching. Get creative and create your unique TUXEDO notebook!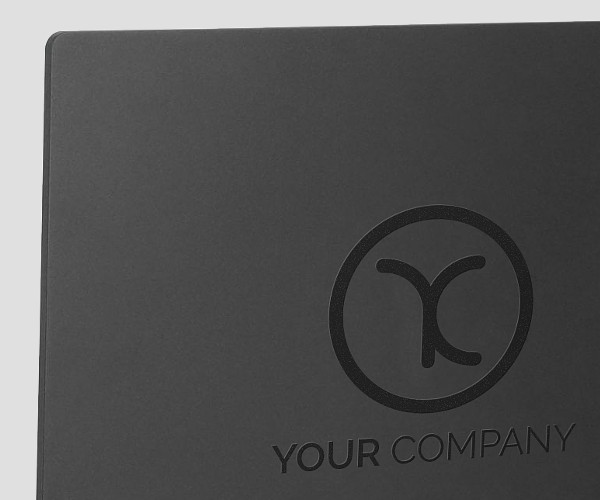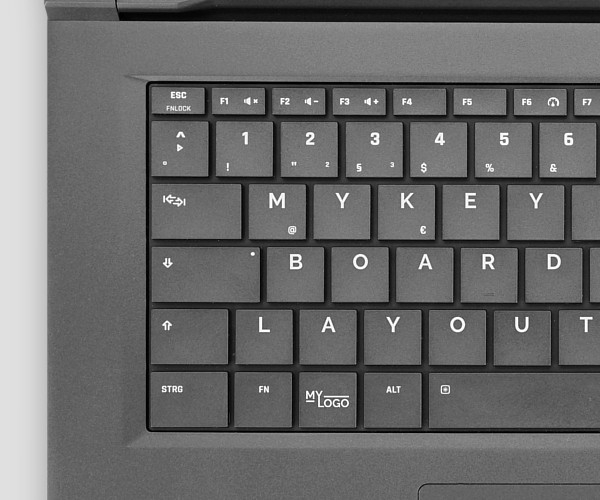 My keyboard. Just the way I like it!
In the sense of Open Source, we provide production-ready keyboard templates for giving all enthusiasts the possibility to create their own keyboard layout and have it lasered on their Linux notebook by TUXEDO.
If your layout is also relevant for other customers, for example new language variants, the whole service is even free of charge, because additional keyboard layouts benefit the entire community!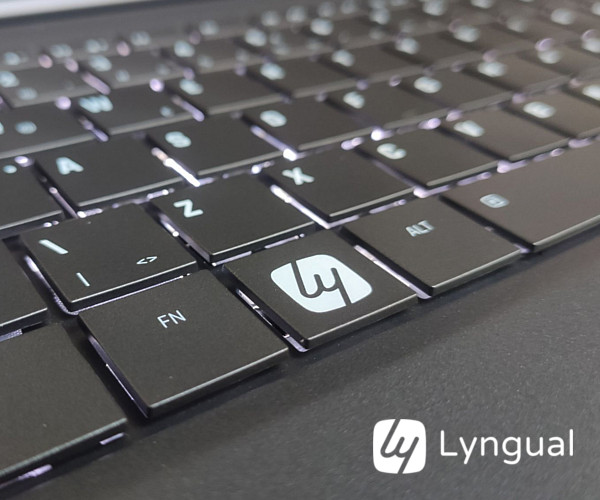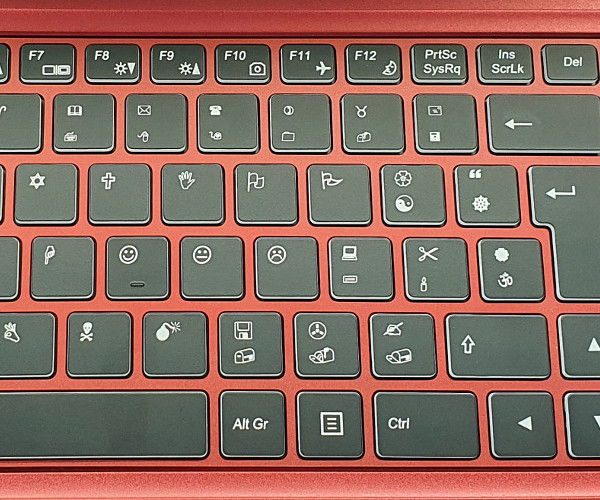 Laser

etched

As a TUXEDO customer you value quality and durability - with good reason!

Therefore we generally engrave all layouts with an industrial laser on the keyboard plate.
Any language

in the world

No matter what language you speak, your TUXEDO Notebook will represent it accordingly!

In addition to a variety of already existing languages from Belgian to German to Turkish and many others more, you can get any other language lasered.
Individual

Design

Choose a font you like and give your TUXEDO Book a very personal touch. As long as you convert all text objects into vector graphics path objects, there are no limits to your wishes.
Prices (incl. 19% german VAT; Prices vary according to your country's VAT)
No keyboard laser etching (blank keyboard):
29,00 EUR
Custom logo on the Super key (instead of TUX):
29,00 EUR
New keyboard language layout:
Free
Individual keyboard layout:
Layout design provided by customers:
79,00 EUR
Graphics design by TUXEDO:
plus 79,00 EUR hourly rate
My TUXEDO laptop. My brand.
Whether it's the perfect advertising for exhibition appearances & events, your Corporate Identity design for your company notebook or your self-created graphics design for your private TUXEDO laptop - your creativity is the limit!
In contrast to keyboard laser etching, the display lid is finished using a high-quality and durable multicolor printing process, which is also used by default for our TUXEDO "X" logo in production.
Due to the magnesium alloy's material properties, laser engraving produces unpredictable and inconsistent results on laptops with magnesium-based display covers.
With our multicolor printing process, this is not an issue at all: We provide you with consistent, reliably high quality results and the possibility to print your logo or even photos in color.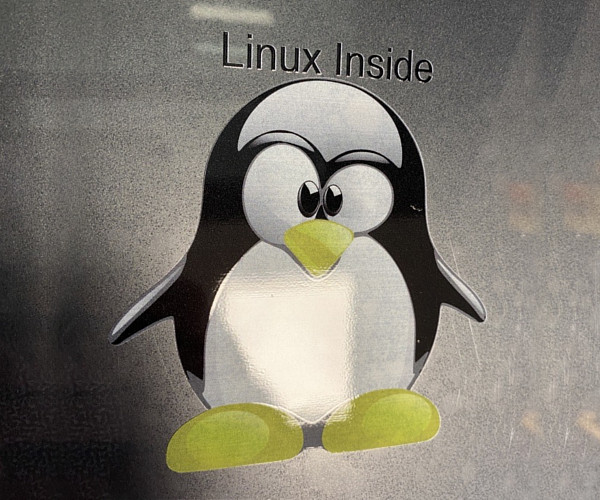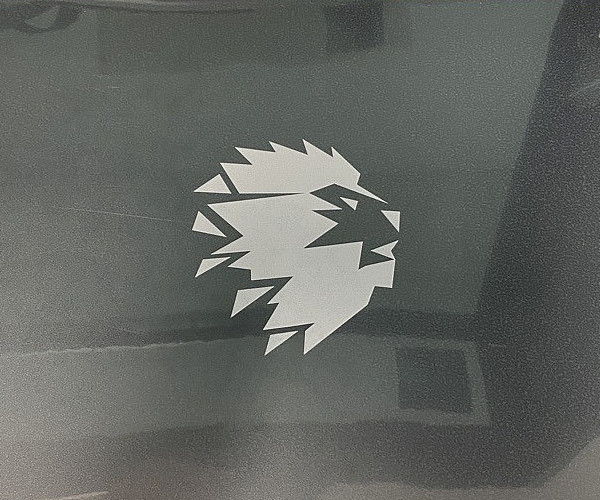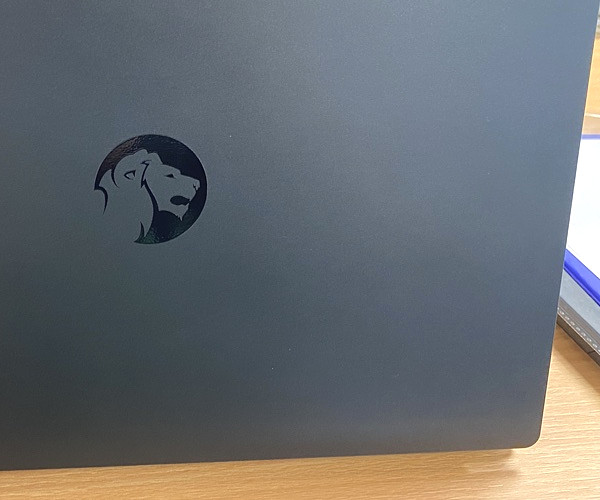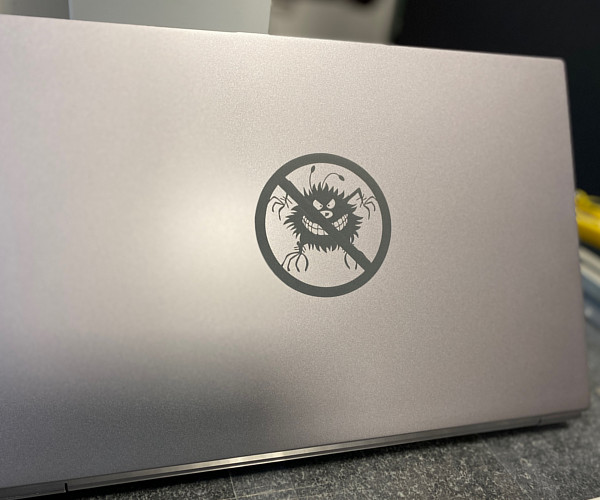 Multicolor
printing
A high quality and durable printing process which is used for applying your ideas to the display cover
This process is also used by default for our TUXEDO "X" logo in production.
Single- or
multicolor printing
Unlike laser engraving, with multi-color printing you are not limited to a single-color representation of your logo.
Thanks to multicolor printing, even logos in your CI colors are possible!
Photo

printing

In addition to logos in a vector graphics format (SVG), multicolor printing also enables printing of high-resolution photos.

Please note: Make sure your photo has a printable resolution of at least 300 dpi!
Prices (incl. 19% german VAT; Prices vary according to your country's VAT)
| | |
| --- | --- |
| No chassis logo (blank display lid): | 29,00 EUR |
| Individual printing service: | 99,00 EUR |